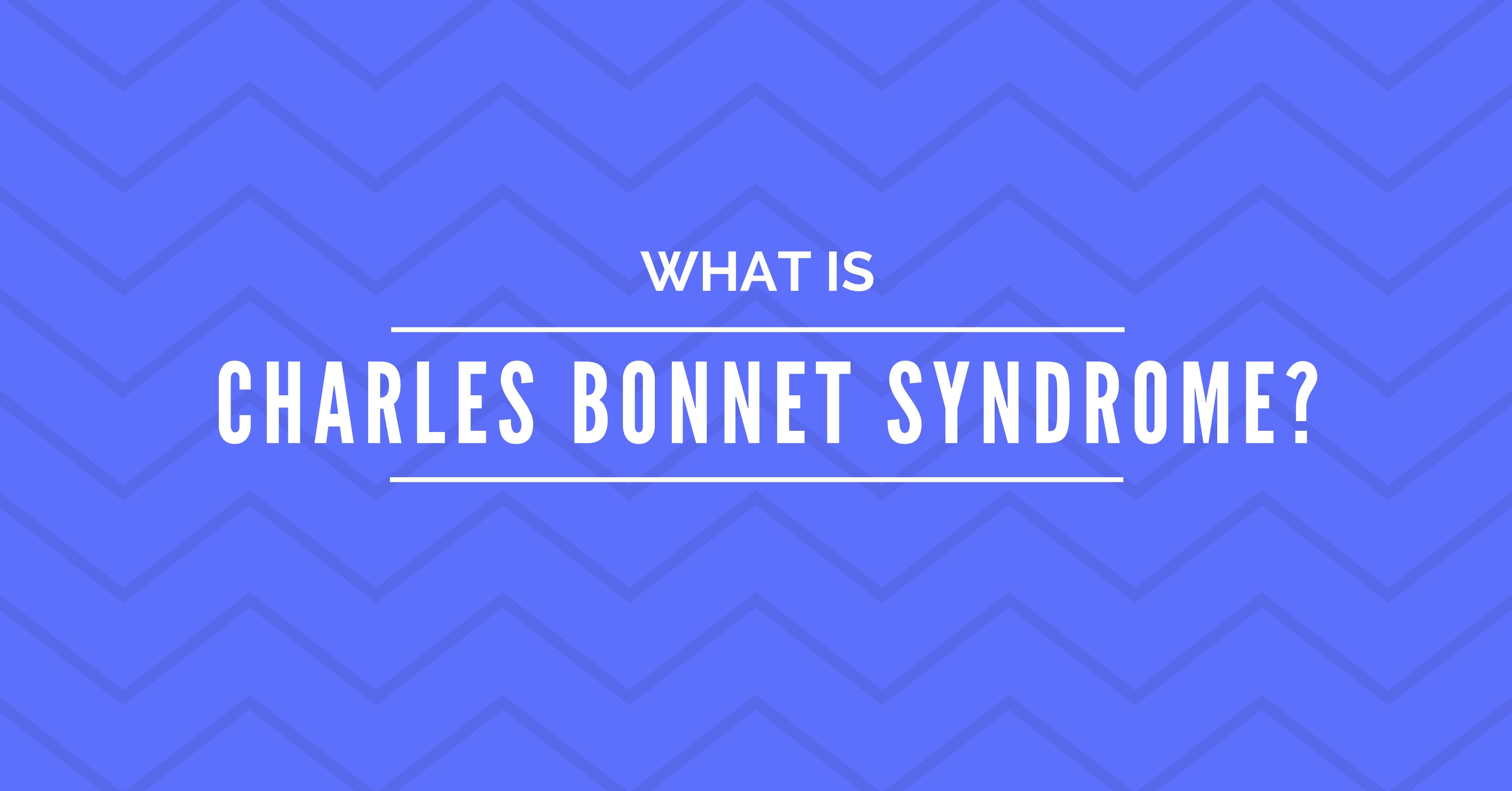 Many people have heard of the interesting phenomenon where someone who has lost a limb still experiences sensations in that limb, even though it is no longer there. This condition is referred to as "Phantom Limb" with individuals convinced that they are still experiencing the urge to itch a part of the limb which is no longer present. The simple explanation is that the nerve endings are still active and sending signals to the brain, which are then interpreted as sensations from the missing limb. For people with severe vision impairments, a similar set of symptoms can develop, with patients experiencing images that do not exist. This is known as Charles Bonnet Syndrome.
How Common Is Charles Bonnet Syndrome?
Studies show that Charles Bonnet Syndrome affects between 10 and 40 percent of people with low vision. Research seems to suggest that it is much more likely to appear if a person has visual acuity between 20/120 and 20/400. Visual acuity refers to the clarity of a person's vision.
Charles Bonnet Syndrome Can Be Unpredictable
One of the concerns with this syndrome is that nobody can predict how frequently you will see images, or indeed how long they will last. You could suffer from Charles Bonnet Syndrome for a few months or a few years. You could also see images every day, a few times a week, or several times a month.
What Are The Symptoms of Charles Bonnet Syndrome?

The images occur when you are fully conscious and wide awake, often during broad daylight.

The images do not deceive you - you are aware that they are not real.

The images occur in combination with standard perception. For instance, you may see a sidewalk clearly, but in your vision, it appears covered with dots, flowers, or faces.

The symptoms are exclusively visual. They do not appear in combination with any sounds or bizarre sensations.

They appear and disappear without any apparent triggers.

They are amusing or annoying, but not grotesque.

People have reported seeing cartoon characters, flowers, faces, hands rubbing each other, waterfalls and mountains, tigers, maple trees in vibrant autumn foliage, colored polka dots, rows of houses, brightly colored balloons, or repeated visual patterns.
Is Charles Bonnet Syndrome Treatable?
Patients at Matossian Eye Associates naturally find the sensation and experience of Charles Bonnet Syndrome both scary and worrying. Here are some of the more common ways of dealing with the symptoms:

It is essential for patients to understand that the images they are seeing relate to an issue with their eyes, and has nothing to do with their mental capacity. Once patients understand this, they tend to be much less stressed about the problem.

Altering the lighting in a room may have a positive effect on the symptoms.

Relaxation with reduced stress and/or fatigue helps some people.

Reaching out to touch an illusion may cause it to fade away.
Although it can be a strange sensation to see things that you know are not there, Charles Bonnet Syndrome is not a major issue regarding your vision, and by following the advice given above, most people cope with it very well. If you have concerns about the symptoms you are experiencing, then book an appointment at Matossian Eye Associates and come see us.