Glaucoma is the leading cause of irreversible blindness worldwide. It is also a silent disease which makes it even more dangerous. The patient doesn't have any pain, no vision changes and no change in the appearance of the eye, until the glaucoma becomes severe.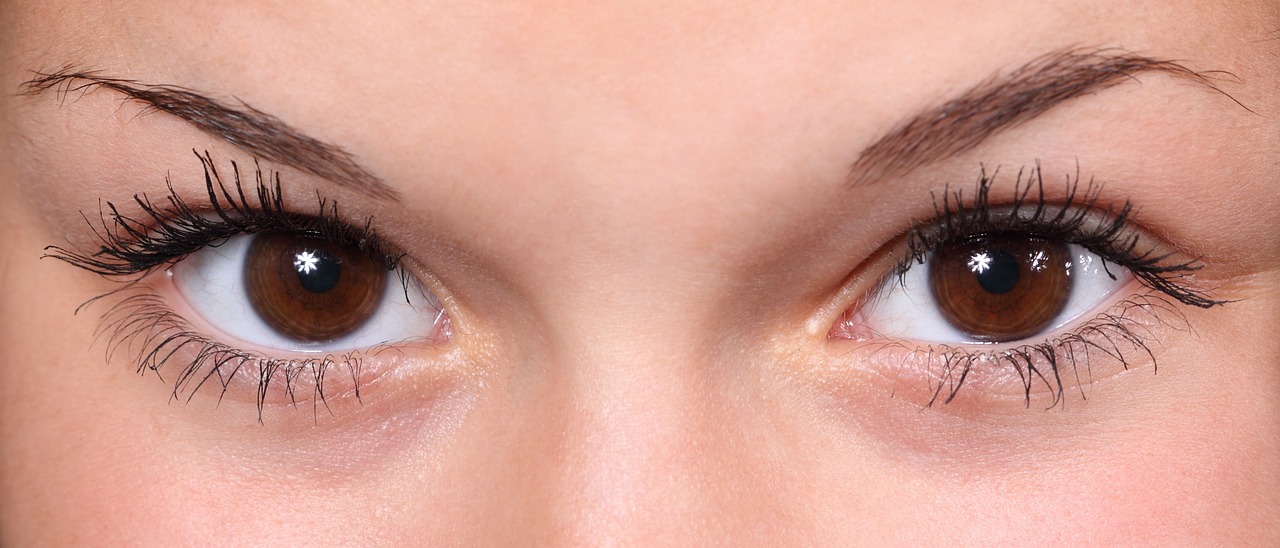 As a result, a yearly eye exam is very important for glaucoma screening and diagnosing the disease before it causes any major damage, especially those with a family history of glaucoma. We now offer many options for glaucoma treatment including:

· eye drops
· in office laser procedures
· micro invasive glaucoma surgery (MIGS)

The earlier the diagnosis the less invasive the treatment. If you missed your yearly eye exam, you can schedule an appointment today by calling 1-800-708-8800.

Matossian Eye Associates is a Center Of Excellence for medical, surgical, and laser treatment of Glaucoma, featuring outstanding services offered by nationally recognized doctors. For a consultation, please call our toll-free number at 1-800-708-8800 or visit us at www.matossianeye.com.
Priya V. Desai, MD, MBA
Medical & Surgical Glaucoma
Comprehensive Ophthalmology & Cataracts