A solar eclipse occurs when the moon passes in front of the sun. We are expecting a partial solar eclipse later this month. With an astronomical event such as this one, most people will want to look directly at the eclipse as it is happening. How do we enjoy such an event while maintaining the safety of our eyes?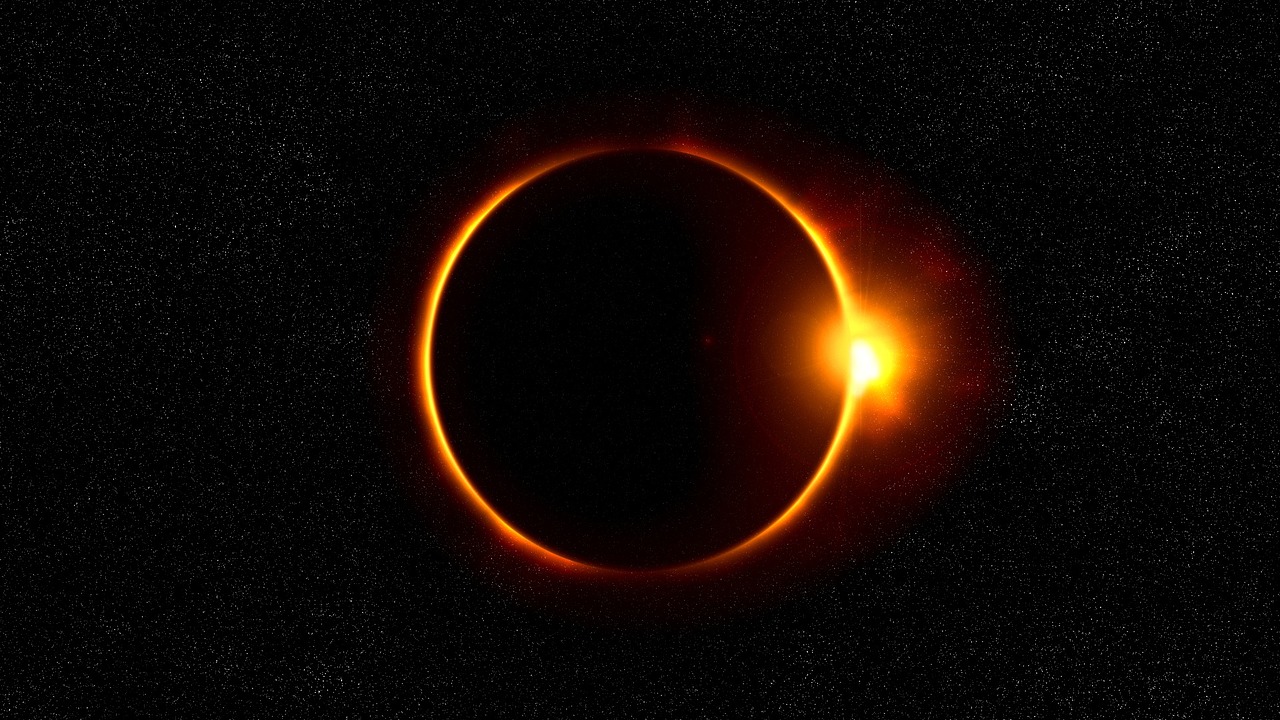 It is never safe to look directly a partial solar eclipse without the proper protection. In fact, even when 99% of the sun's surface is obscured, damage can still be caused to the retina. This exposure can cause eclipse blindness or a retinal burn. Essentially, exposure to the intense visible light triggers chemical reactions to the rod and cone cells within the eye. This damages the retina's ability to respond to visual stimuli.

Although looking directly at the sun causes damage to the eye, there are precautions that can be taken to still experience the solar eclipse in a safe way. One of the safest and cost-effective ways is a projection of the eclipse. Binoculars can be used to project the image onto a large screen for a group to view the eclipse without looking directly into intense light. There are also filters that can be purchased to protect the eyes from the sunlight. These filters are layered with aluminum and chromium alloy. The most widely available filter is called "shade number 14 welder's glass," which allows the viewer to experience the solar eclipse without harming the eyes.
A solar eclipse is a rare occurrence that can be enjoyed by all. With the proper knowledge and protection, the eclipse can be experienced to its full effect without causing any harm.
Matossian Eye Associates is a center of excellence for comprehensive eye exams, cataracts, glaucoma, dry eye, oculoplastics and aesthetics, neuro-optometry, retina, cornea, contact lenses, and clinical trials, featuring outstanding services offered by nationally recognized doctors. For a consultation, please call our toll-free number at 1-800-708-8800 or visit us at www.matossianeye.com.
Pamela Murphy