Several times a year, Matossian Eye Associates sponsors a Continuing Education Event for area optometrists (ODs). The event is held after patient hours in the evening in an area restaurant where local ODs are invited to attend so they can attain continuing education credits.
The topics are selected by the physicians at MEA and the course outline is carefully crafted and submitted to the COPE review committee for course approval and the assignment of a COPE course number.
At our latest event, hosted at Washington Crossing Inn, the following lectures were given:
Cynthia Matossian, M.D., F.A.C.S., presented "It All Starts Here: Practice Optimization for Success."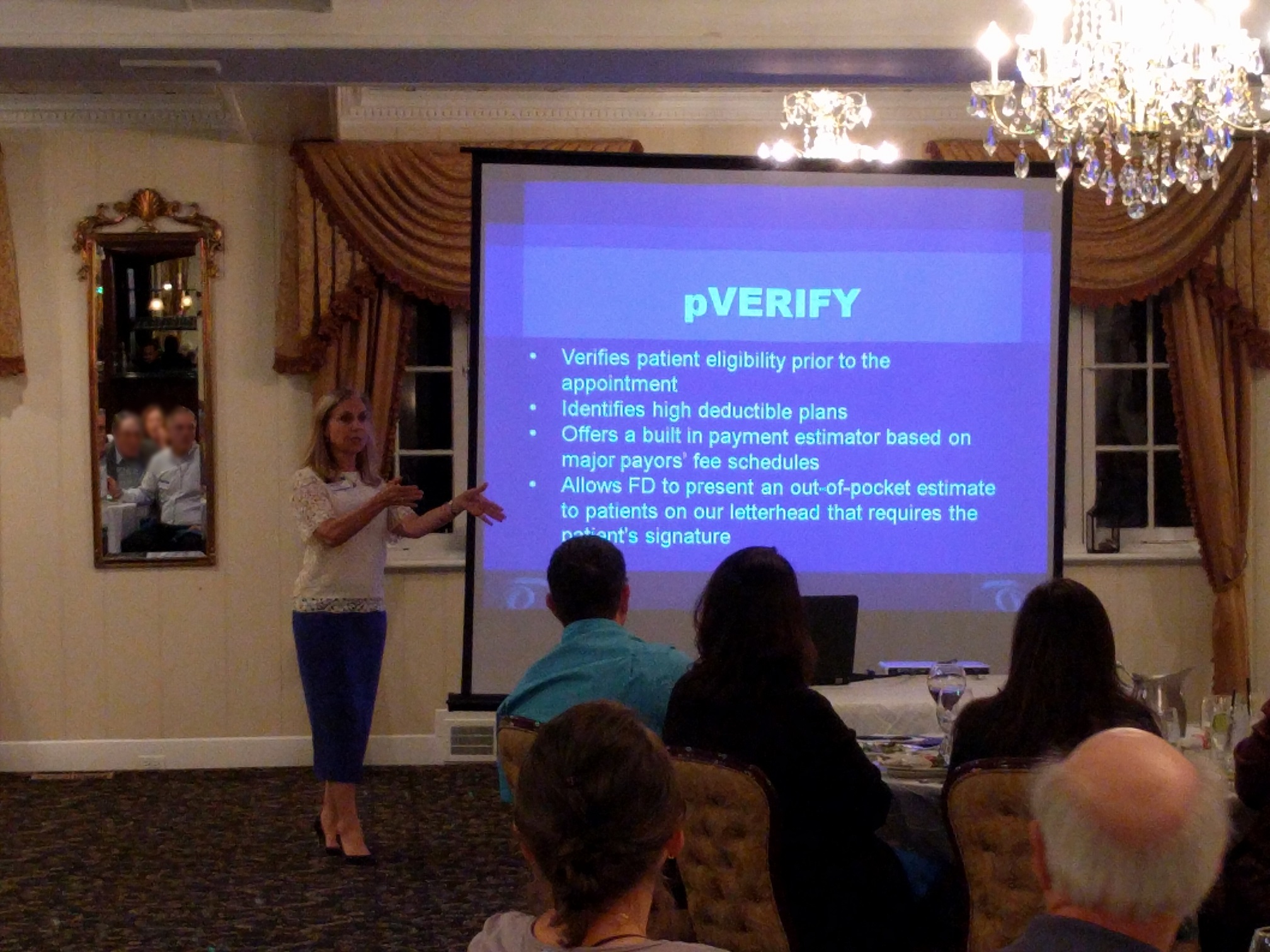 Priya Desai, M.D., M.B.A., presented "Updates in the Diagnosis and Treatment of Sjögren's Syndrome."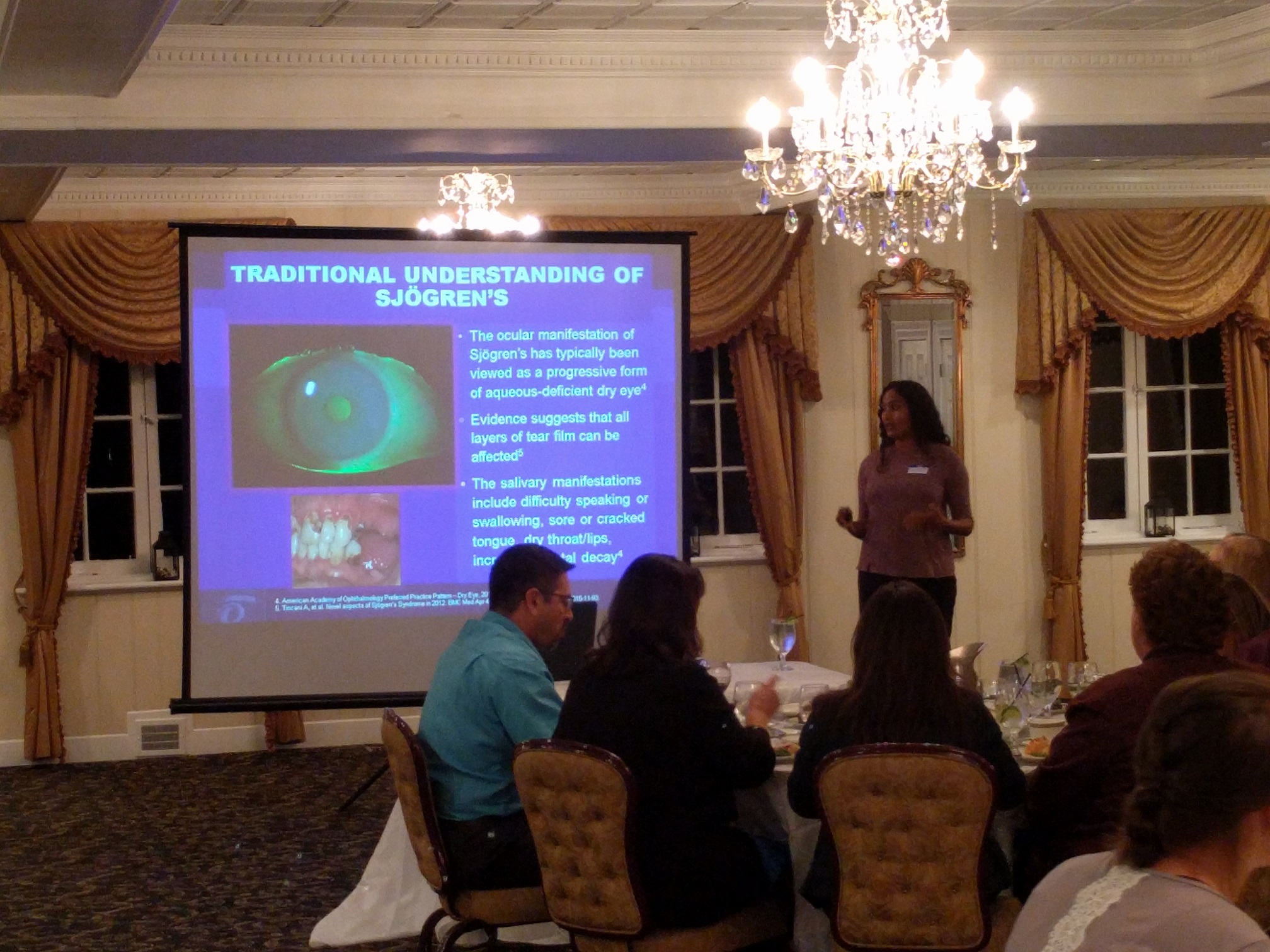 MEA is happy to help inform and educate local ODs on the latest techniques and technologies in ophthalmology. Please stay tuned for updates regarding our future events.
Matossian Eye Associates is a center of excellence for comprehensive eye exams, cataracts, glaucoma, dry eye, retina, cornea, contact lenses, and clinical trials, featuring outstanding services offered by nationally recognized doctors. For a consultation, please call our toll free number at 1-800-708-8800 or visit us at www.matossianeye.com.