Today's society depends heavily on technological advancements and we see this growth in the medical field. The use of technology covers all aspects from procedures to appointment confirmations. Texting, in particular, has become an integral part of our everyday lives. At Matossian Eye Associates we currently use texting to benefit patients in the confirmation process as it provides an easy, quick, and secure opportunity for correspondence.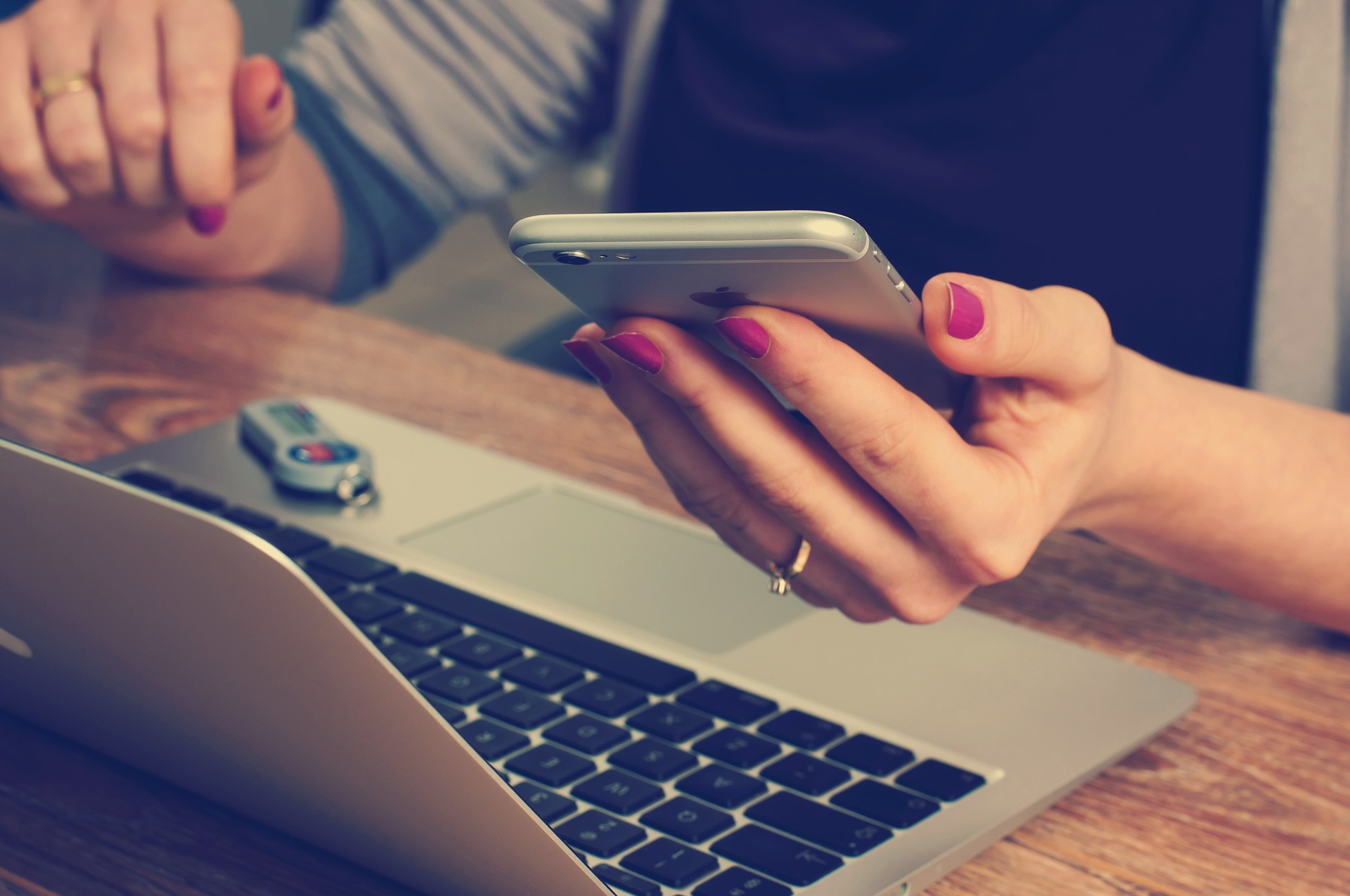 According to numerous studies, texting is prevailing over phone calls and emails in today's society as it provides us with a way of communicating with each other without truly taking time out of one's day. A text can take roughly 90 seconds while answering a phone call or email could take minutes. If the phone call occurs at an inconvenient time it could be missed, ignored, or forgotten within a voicemail. Leaving a text message that can be re-read and quickly glanced at is most effective. A confirmation text can quickly lock in a patient's appointment. This can also be utilized to provide patients with needed information for a more successful appointment. The ability to mark one's calendar, pull up driving directions, and update paperwork are all added benefits to the texting format. Giving the patient the ability to respond at his or her convenience allows flexibility as well. A quick text of "I must reschedule my appointment" or "Please cancel my appointment" alerts medical receptionists to reach out to the patient to make alternative plans.
In ophthalmology and medical practices in general, texting will continue to advance and become a more important part of daily routines. Not only can this be used for confirming patient appointments, but payment alerts, reminders, and surveys are in the pipeline. As technology advances, practices must keep pace to enhance patient communication, education, and satisfaction.
Matossian Eye Associates is a center of excellence for comprehensive eye exams, cataracts, glaucoma, dry eye, retina, cornea, contact lenses, and clinical trials, featuring outstanding services offered by nationally recognized doctors. For a consultation, please call our toll free number at 1-800-708-8800 or visit us at www.matossianeye.com.
Jessica Kube
Source: http://ow.ly/UbHJ30fOhpZ