A sampling of the artwork from Patricia Goodrich, who exhibited in the reception area of Matossian Eye Associates' Hopewell, NJ office to be enjoyed by patients and visitors. 'Eva Azul at Play' won the People's Choice Award, where patients and visitors vote for their favorite piece.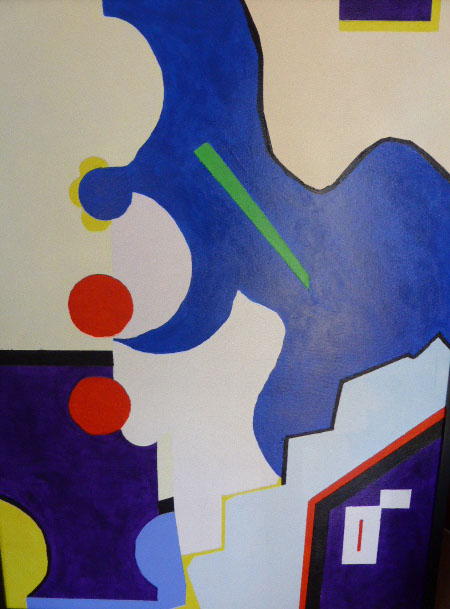 From Patricia Goodrich:
Patricia Goodrich is a visual artist and poet. She is a recipient of fellowships and residencies through the Andy Warhol Foundation, Atlantic Center for the Arts, Europos Parkas (Lithuania), Inter-Art Foundation-Romania, Leeway Foundation, Makole Sculpture Symposium-Slovenia, AMCC-Morocco, Promart Haiti, Puffin Foundation, Santa Fe Art Institute, Vermont Studio Center, Yaddo. and Yinchuan China Artists Association. Her paintings, photographs, sculpture and earthworks are in collections in China, Haiti, India, Lithuania, Morocco, Federation of Russia, Romania, Slovenia, Turkey and U.S.A.



Matossian Eye Associates (MEA) is proud to host the Local Artist Program at our Hopewell and Doylestown offices. MEA invites everyone to visit our offices to view and vote on the artwork. MEA is a center of excellence for cataracts including advanced technology implants, medical, surgical, and laser treatments of glaucoma, medical, surgical, and laser treatments of cornea, medical, surgical, and laser treatments of retina, dry eyes, oculoplastics, contacts, and comprehensive eye exams. MEA features outstanding services provided by board-certified doctors. For a consultation, please call our toll free number at 1-800-708-8800 or visit us at www.matossianeye.com.