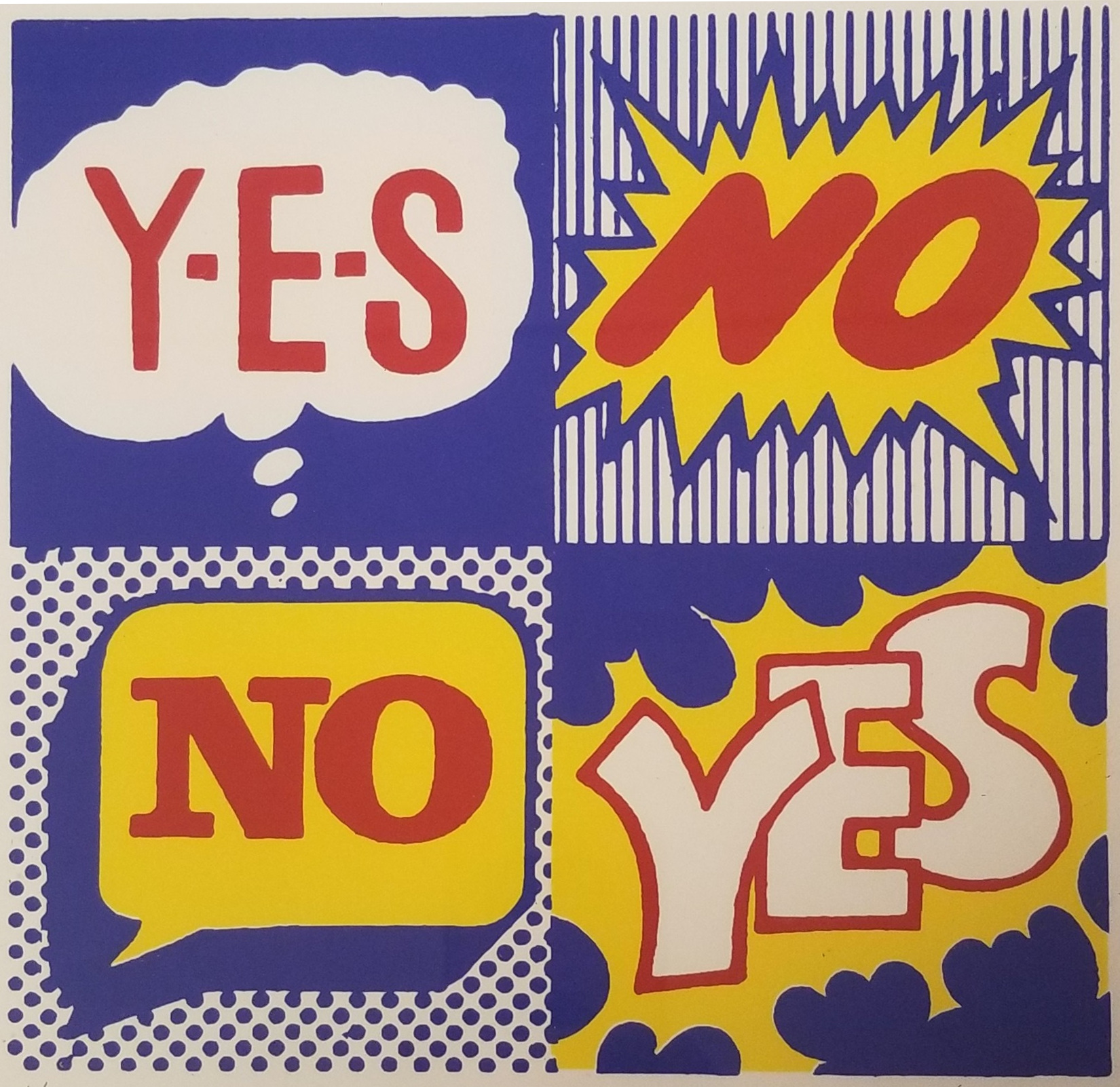 A sampling of the artwork from Russell Rollins, who recently exhibited in the reception area of Matossian Eye Associates' Doylestown, PA office to be enjoyed by patients and visitors. 'Decisions, Decisions' won the People's Choice Award, where patients and visitors vote for their favorite piece.
From Russell Rollins:
Russell Rollins was born in 1945 in Bryn Mawr, Pa. He was employed as a graphic designer with Chrysler Corporation, Creative Playthings division of CBS, Princeton University Press, JG Furniture division of Burlington Industries, Citicorp, Nursing Magazine, and as the first staff graphic designer at the Philadelphia Museum of Art. During that phase of his career he won awards from the Detroit Art Directors Club, the American Association of University Presses, the Philadelphia Book Show, (Publisher's Weekly, May 7, 1973); the American Institute of Graphic Arts (Communication Graphics Show (1975-76). He was a founding member of the Philadelphia Chapter of the A.I.G.A. (1979). By the 1990's, his interests shifted to fine art and creative writing.
Mr. Rollins has been included in groups shows; held a one-man photography show, "Colonial Newtown," at the Walton Center, George School, Newtown, Pa., Nov. 9 to Dec 15, 1996; the Phillips Mill Annual (2003), and been awarded first place in the Princeton Arts Council "Small Works Group Show,"(2005) and second place in the same (2004). His paintings, prints, and photographs are primarily in private collections in Bucks County, Pa. including the collection of Dr. and Dr. A. David Sydney, Judge and Mrs. John P. Fullam, Dr. Richard Bullock and others.



Matossian Eye Associates (MEA) is proud to host the Local Artist Program at our Hopewell and Doylestown offices. MEA invites everyone to visit our offices to view and vote on the artwork. MEA is a center of excellence for cataracts including advanced technology implants, medical, surgical, and laser treatments of glaucoma, medical, surgical, and laser treatments of cornea, medical, surgical, and laser treatments of retina, dry eyes, oculoplastics, contacts, and comprehensive eye exams. MEA features outstanding services provided by board-certified doctors. For a consultation, please call our toll free number at 1-800-708-8800 or visit us at www.matossianeye.com.