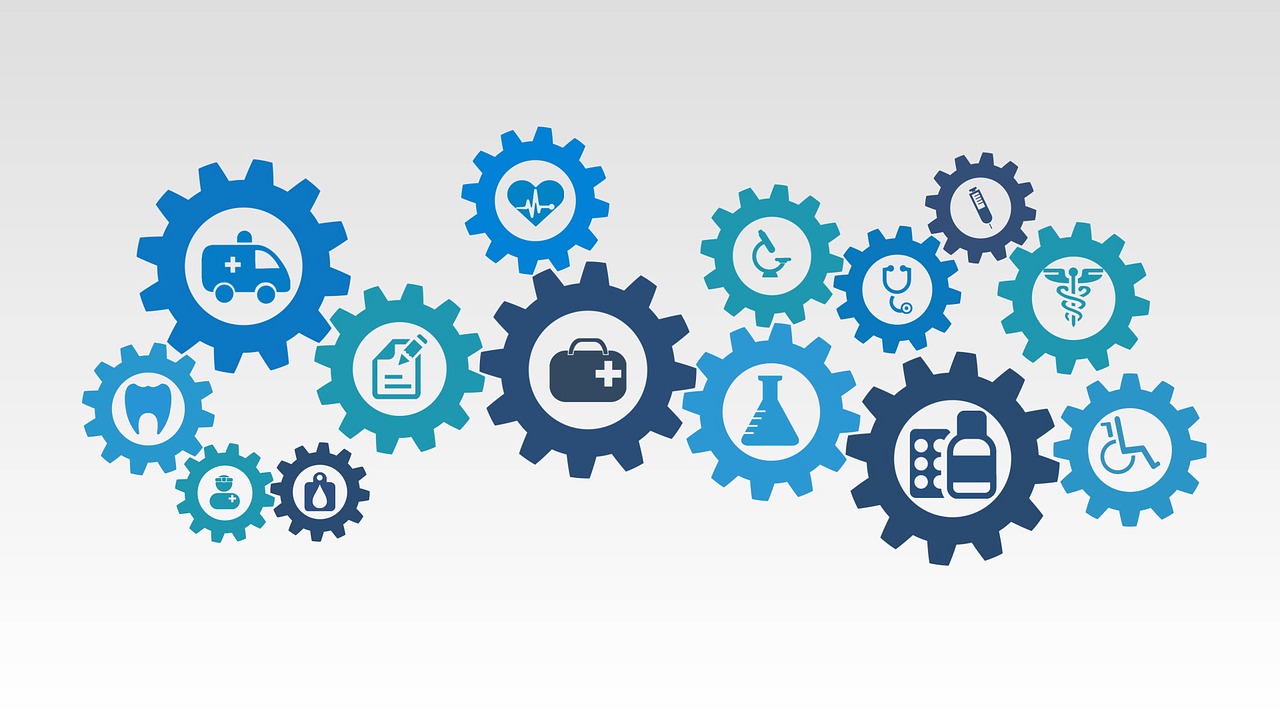 At Matossian Eye Associates, we go to great lengths to craft a team approach to provide continuity of care and consistent communication for each of our patients. Today, I will share my role as an Ophthalmic Assistant on the Matossian Eye Associates' team.
The Ophthalmic Assistant is one of the first team members patients meet during their visit. Our Ophthalmic Assistants begin by screening the patient and getting the patient ready for the next step in their examination. Not only does the Ophthalmic Assistant capture the chief complaint and verify the patient's eye medication, they also have constant contact with the patient throughout the entire exam. This includes screening, refracting, performing testing, scribing, and even walking the patient to the check out station at the completion of the exam.
The Ophthalmic Assistants also reinforce the Matossian Eye Associates practice mission of being patient-centric. It's vital to show that we, the assistants, are available for our patients to address their questions and show empathy during difficult times.
Our Ophthalmic Assistants have an understanding of eye diseases and disorders through weekly training sessions. Additionally, it is key that Ophthalmic Assistants have great attention-to-detail. Emphasis on proper documentation is constantly stressed.
Once the doctor has made his or her recommendations in the exam room, the Ophthalmic Assistant stays with the patient to reinforce the treatment plan, answer any questions that the patient may have, and review prescribed medications. At this point, the Ophthalmic Assistant walks the patient to the front desk for check out.
Ophthalmic Assistants make the first and last impression on patients. We strive for a positive, lasting impact!