Matossian Eye Associates (MEA) hosted its first Night of Beauty at our Hopewell, NJ office.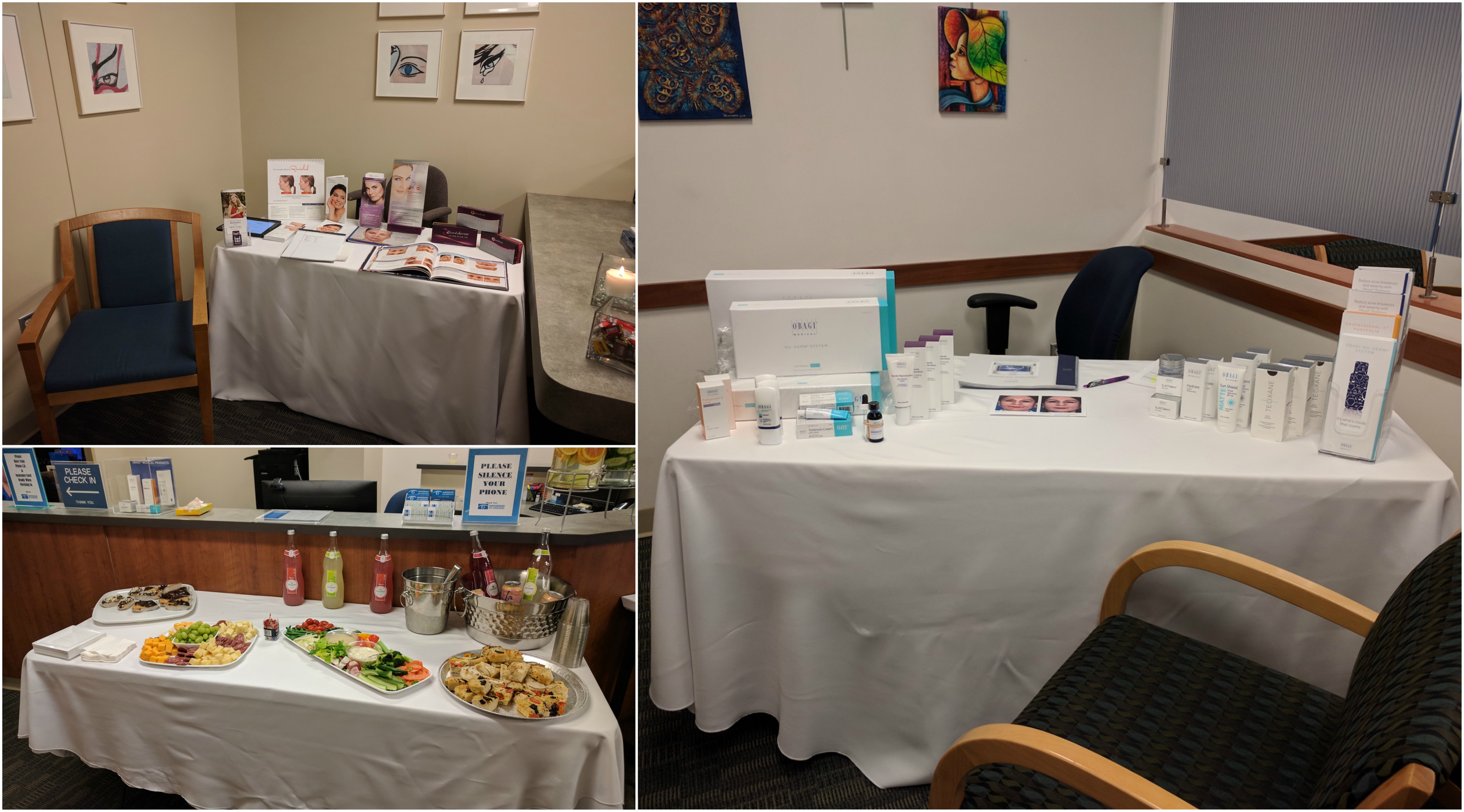 Some highlights of the event:
·Information on Aesthetic Products – Guests were able to speak to representatives and staff in one on one conversations to discuss the various aesthetic offerings such as Botox, fillers, and Obagi products.
· Personal Consultations – All who RSVP'd were treated to a personal cosmetic consultation by Dr. Johnson, our board-certified ophthalmologist with subspecialty training in cosmetic and reconstructive oculoplastic surgery.
· Discounts – For one night only, Botox and fillers were discounted up to $100 off, with Obagi products 20% off.
If you are interested in attending our next event, please stay tuned for more information in the coming weeks.
Matossian Eye Associates is a center of excellence for comprehensive eye exams, cataracts, glaucoma, dry eye, retina, cornea, contact lenses, and clinical trials, featuring outstanding services offered by nationally recognized doctors. For a consultation, please call our toll free number at 1-800-708-8800 or visit us at www.matossianeye.com