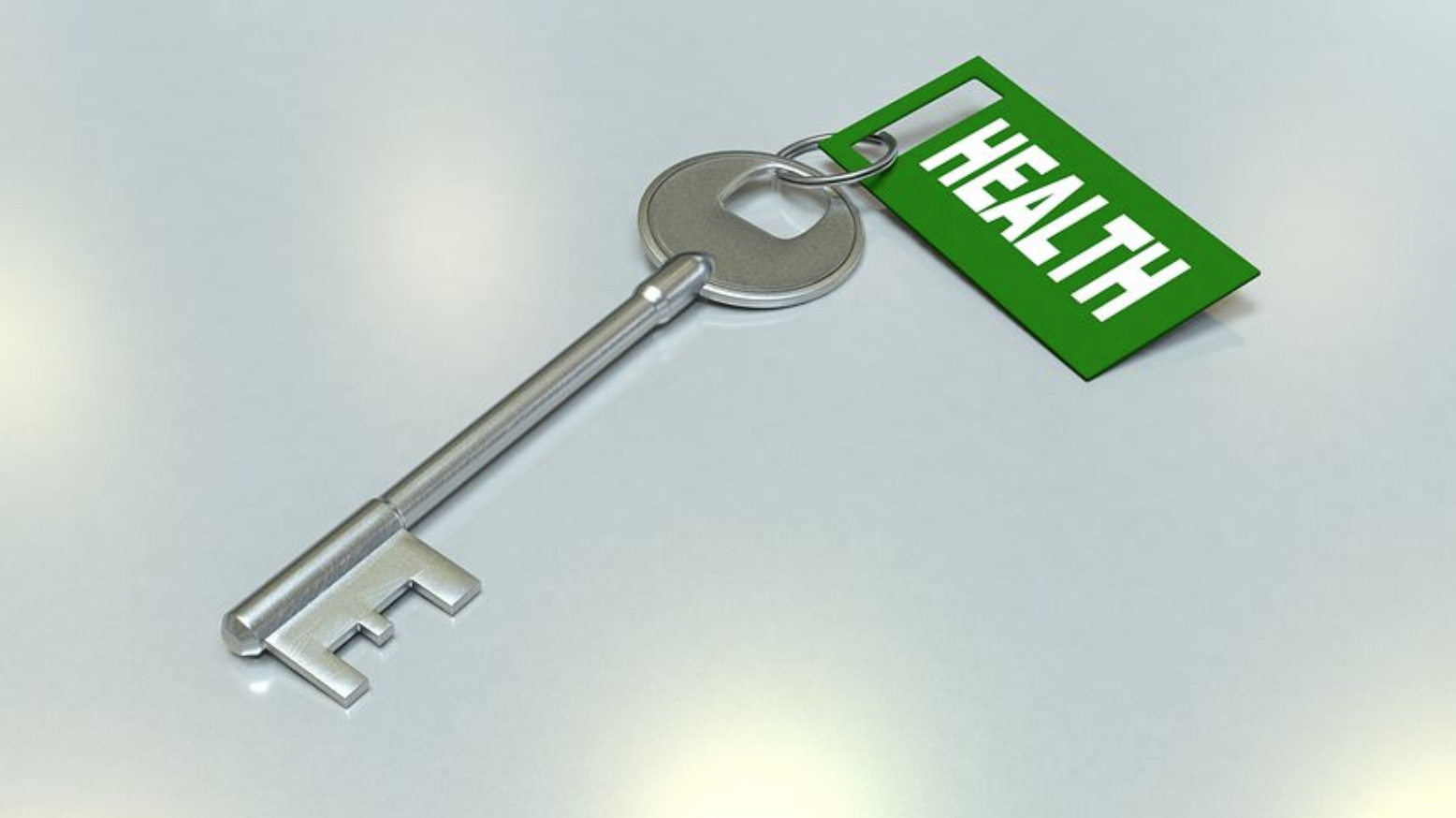 Modern life is stressful, and with so many things happening every day, it can be quite a challenge to remember to take pills and medications regularly, in the correct dose and at the right time.
Nearly three out of four Americans do not take their medication as directed, resulting in nearly $300 billion a year in additional doctor visits, emergency department visits, and hospitalizations, according to the American Hospital Association. But much more important than the cost of extra treatment are the potential risks patients take with their health by not following the instructions of their doctors. No matter how efficient a particular medication is, it won't
have
any benefit sitting on the kitchen counter all day.
Humana's new RxMentor app, which is available on both the IOS and Android App Stores free of charge, is designed to help with medication compliance.
What Does The App Do and Why Should I Download It?
Humana knows that the one thing nearly everyone carries with them in 2018 is their cell phone. Humana plan members who download the free app immediately gain access to a range of features to better manage prescriptions. Plan members can keep an up-to-date list of their prescription medications, vitamins and supplements, and other over-the-counter items and personal allergy information. They will also automatically receive medication histories and updates.
Medication updates are based on claims data for the past 180 days. The app enables Humana plan members to print a list of their medications or to share it via email with family, doctors and other healthcare providers. They can also use the app to make notes about a medication, such as how to take it, when to take it and any reactions.
This modern solution to healthcare should help patients take their medications promptly and on time. It also ensures that doctors can adequately track how the medication is being taken, and any positive or negative reactions a medication may be causing.
The app is a modern variant on the old style pillbox, with the added benefits of proper note and diary taking. For anyone reading this article who is interested in downloading the app, then it can be accessed at the following links: