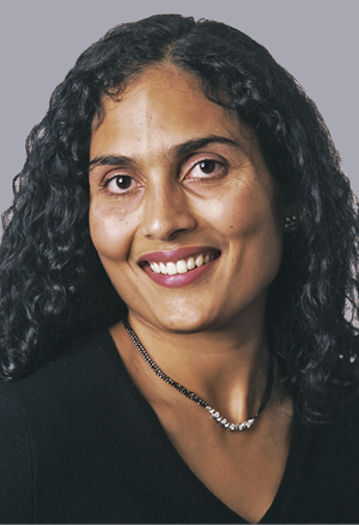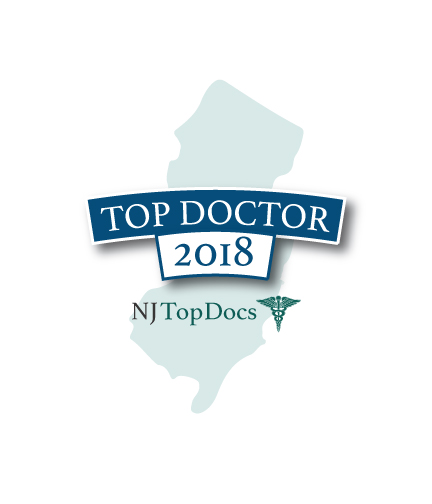 MEA's Priya Desai, MD, MBA, was recently named a Top Doctor by NJ Top Docs.
From NJ Top Docs,
"A trusted resource allowing consumers to find high quality healthcare providers in a targeted method.

Over 900 physicians and healthcare providers are featured on our site, in an easy-to-use search feature.

Our goal is to provide New Jersey residents with a complete informational resource to assist them when choosing a healthcare provider."
MEA is honored to have one of our physicians receive this prestigious award and are continually determined to provide exceptional care to our patients at every encounter.
Matossian Eye Associates is a center of excellence for comprehensive eye exams, cataracts, glaucoma, dry eye, retina, cornea, contact lenses, oculoplastics, neuro-optometry, and clinical trials, featuring outstanding services offered by nationally recognized doctors. For a consultation, please call our toll free number at 1-800-708-8800 or visit us at www.matossianeye.com.