Matossian Eye Associates (MEA) in an effort to give back to the community and inform local individuals of the latest in eye care, provides information and lectures to area facilities. Throughout the year, MEA offers complimentary education and vision screenings to the public on a wide variety of eye health topics, while also providing other healthcare providers the latest developments in ophthalmology.
During the first two weeks of April, MEA attended the following events: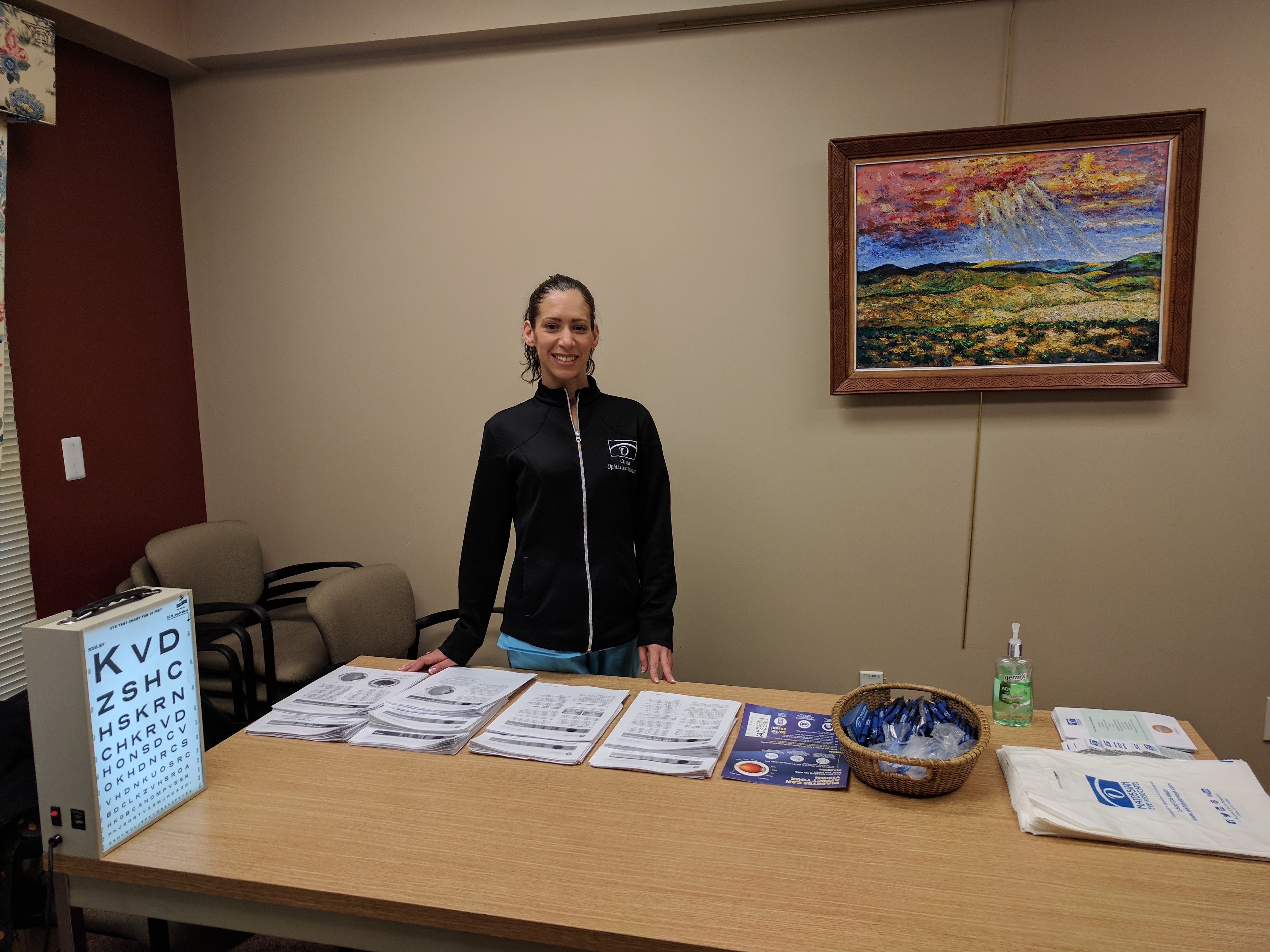 Ophthalmic Technician Carissa provided vision screenings at the West Windsor Senior Citizen Center.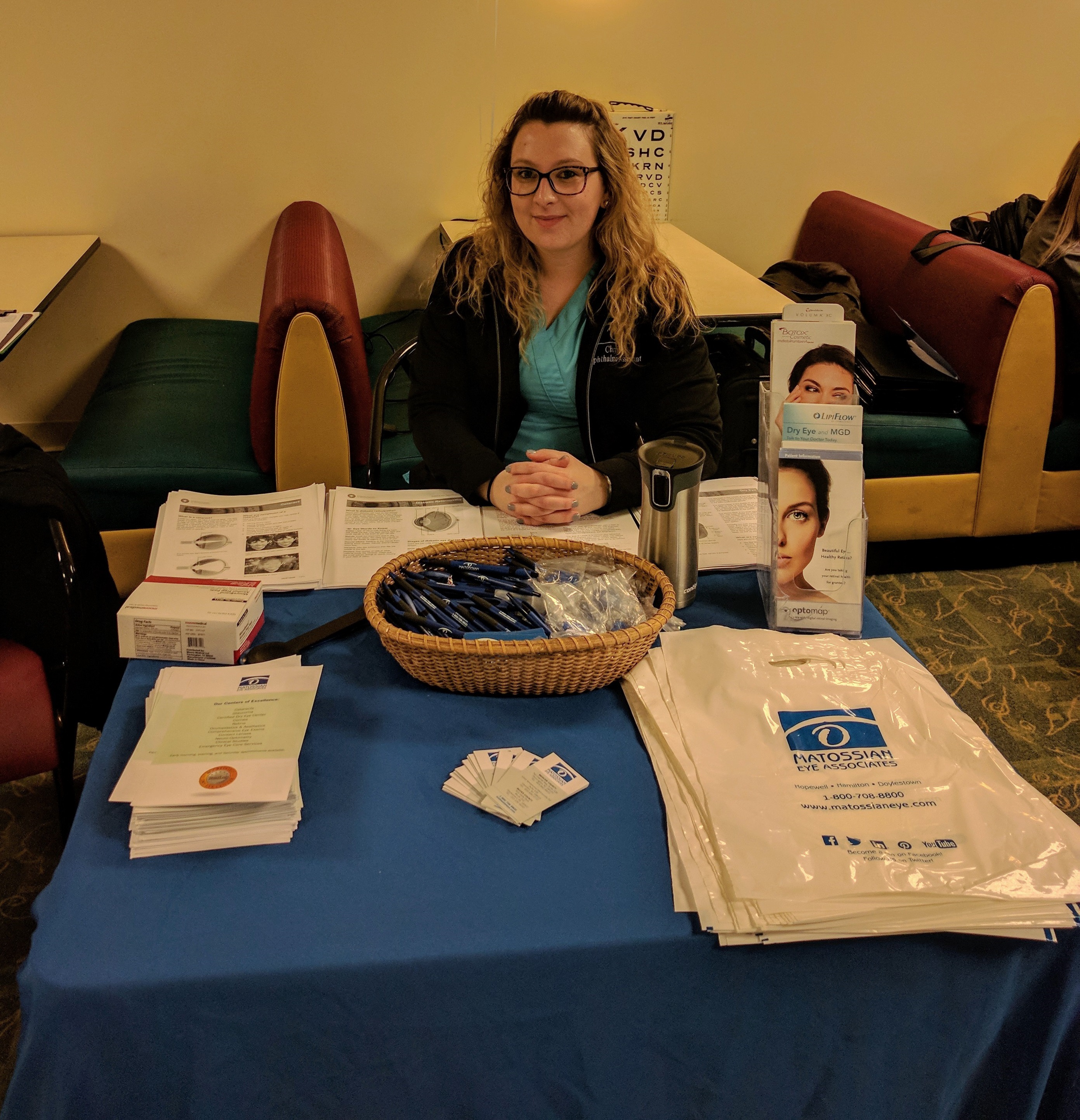 Ophthalmic Technician Christine offered vision screenings and eye health information at ETS' Ewing location.
Matossian Eye Associates gladly administers free educational lectures, information, and screenings at events in the community. If you would like MEA to provide these services at your next event, please call the Marketing Coordinator at Matossian Eye Associates, who can be reached at 609-882-8833, option 8.
Matossian Eye Associates is a center of excellence for comprehensive eye exams, cataracts, glaucoma, dry eye, oculoplastics and aesthetics, neuro-optometry, retina, cornea, contact lenses, and clinical trials, featuring outstanding services offered by nationally recognized doctors. For a consultation, please call our toll-free number at 1-800-708-8800 or visit us at www.matossianeye.com.